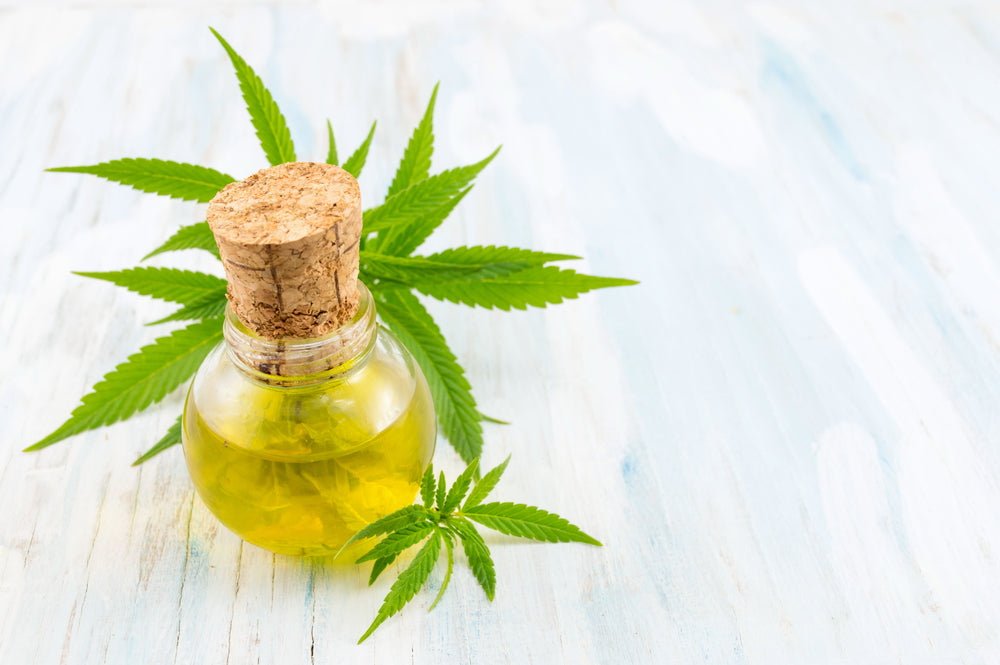 NIB Spotlight Rosemary EO and Hemp Oil
August 19, 2018
Nature's Ingredient Benefit (NIB) Spotlight this month is focused on Rosemary Essential Oil and Hemp Oil.
Rosemary Essential Oil (REO)
DESCRIPTION
An evergreen flowering shrub which can grow to a height of 6'. The leaves are leathery and needle-like, dark on the topside and pale underneath. It's native to Mediterranean, but grows world-wide.
PROPERTIES
Analgesic, antimicrobial, antioxidant, antirheumatic
BENEFITS
Skin and hair care (especially oily), dandruff relief, can promote growth of healthy hair; insect repellent; muscular aches and pains relief (menstrual too), improved circulation; known to relieve: headaches, mental fatigue depression and other stress-related disorders.
Consumable? Yes, a delicious, aromatic herb to cook with.
OUR PRODUCTS CONTAINING REO
Headache Relief Roll-on, Goodbye Bugs! Spray, Shampoo and Body Soap
Hemp Oil
DESCRIPTION
Hemp is sometimes confused with the cannabis plants that serve as sources for the drug marijuana. Hemp is a tall, leafy plant that can grow to heights well over 12'. It is grown world-wide in temperate climates as an annual. Hemp is cultivated for fiber, edible seeds and nourishing oils. The Hemp Oil found in our products is cold-pressed which retains the nourishing qualities of the plant.
PROPERTIES
Hemp oil is dark green oil, classified as a saturated fat with a 3:1 ratio of Omega 6 to Omega 3 Essential Fatty Acids. These essential fatty acids are a composition similar to your skin lipids which makes it a natural emollient and moisturizer.
BENEFITS
Anti-inflammatory; Antioxidant; High in iron, zinc, magnesium, amino acids, vitamin B and more! Cleanses and moisturizes the skin; helps with skin elasticity.
OUR PRODUCTS CONTAINING HEMP OIL
Headache Relief Roll-on
Written by Lisa Scheerer, CEO and Creative Alchemist of Not The Same dba Alise Body Care
August 19, 2018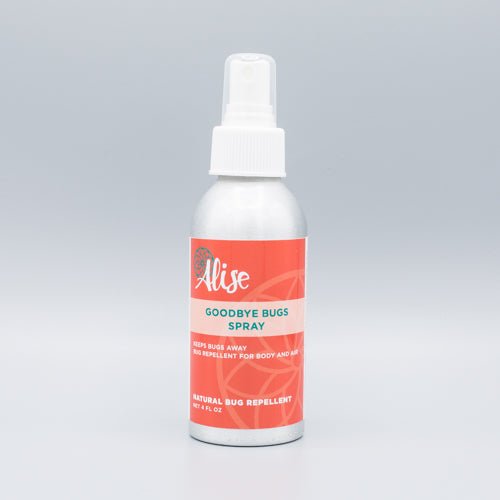 Product Benefits
Hello, summer. Nice to see you again. I see you've brought some friends with you. Mosquito. Wasp. Gnat. Tick. Oh, and how could I have forgotten you, Biting Flies? I can't say I'm pleased to see an...
Read more