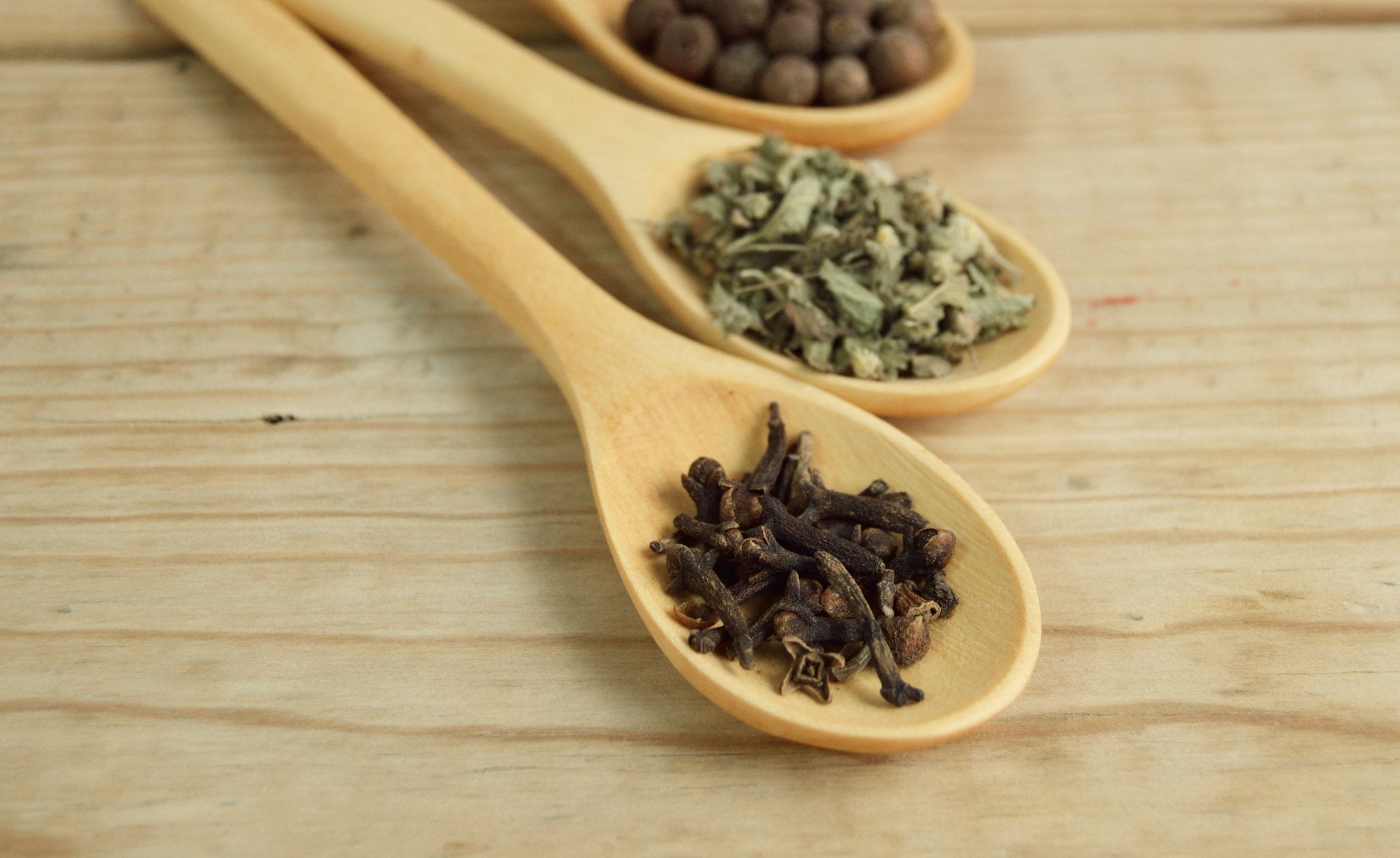 NIB Spotlight – Anti-inflammatories
April 10, 2018
Nature's Ingredient Benefit (NIB) Spotlight this week is focused on Anti-Inflammatory properties of Olive Oil and Clove essential oil.
Extra Virgin Olive Oil (EVOO) –
Most know the nutritional benefits of eating and cooking with Extra Virgin Olive Oil. Do you know EVOO also contains many nutrients that can fight inflammation? The main anti-inflammatory effects are mediated by antioxidants, key among them is oleocanthal, which has been shown to work similarly to ibuprofen, an anti-inflammatory drug. Enjoy the anti-inflammatory benefits of EVOO everytime you use our Muscle and Joint Relief Salve.   Extra Virgin Olive Oil is our primary base in all our herbal salves and facial care products.
Clove Essential Oil (CEO) –
This versatile essential oil is known for its spicy aroma and flavor. CEO has a wide variety of possible uses and health benefits, including analgesic, anti-inflammatory, antibacterial, and more. Enjoy these benefits and CEO's topical warming sensation every time you use our Muscle and Joint Relief Salve Warming Clove.  Shop now! 
Written by Lisa Scheerer, CEO Not The Same dba Alise Body Care
April 10th, 2018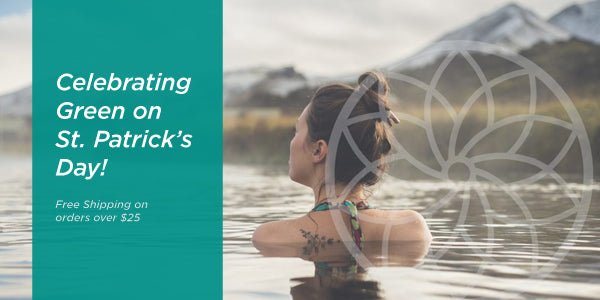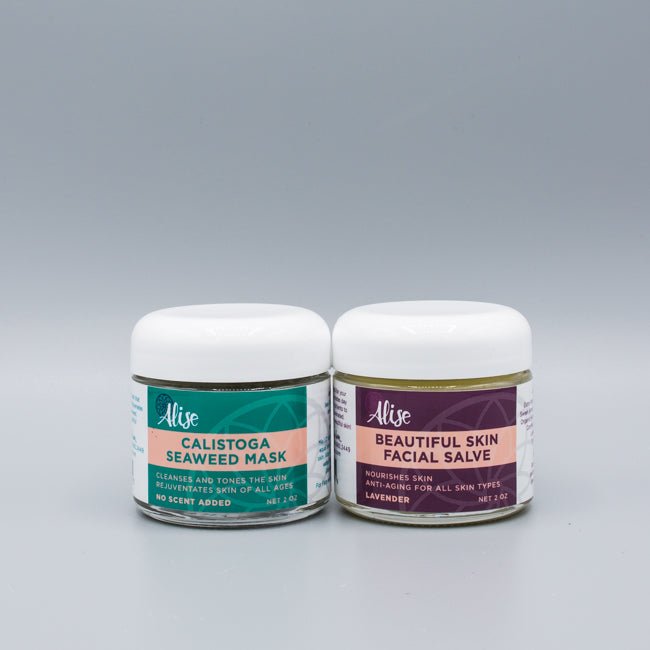 Self Care
Change is inevitable.  And nothing will teach you that like a selfie.  I say this because I had to take one not long ago for the purposes of work.  I dutifully shifted the camera into selfie mode, ...
Read more