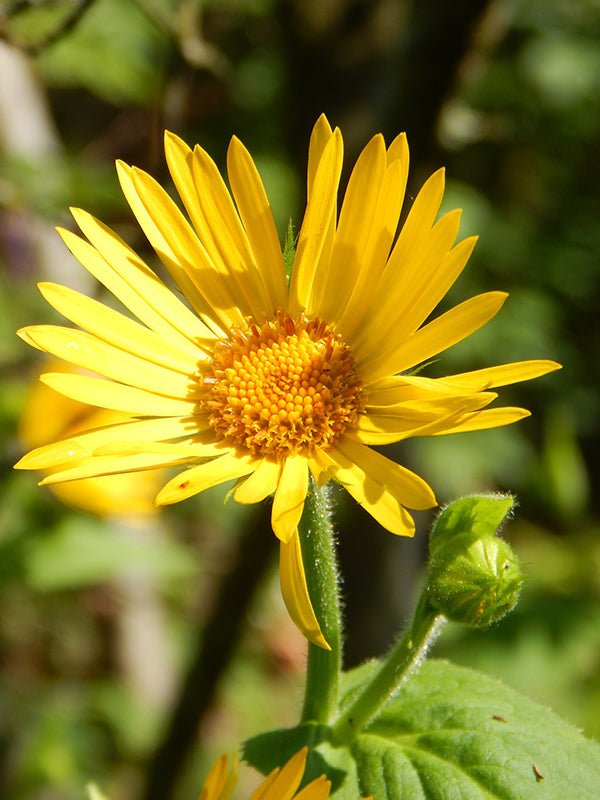 NIB Spotlight Arnica
March 2020
Nature's Ingredient Benefit (NIB) Spotlight this month is focused on Arnica.
Arnica
DESCRIPTION
Arnica is a perennial plant in the sunflower family and native to Europe and North America, it is commonly found in the western mountainous areas of the United States.   It is recognized by its bright, yellow flower which typically occurs in July/August. It averages 1 foot in height. Known for its remarkable healing properties, Arnica is known as a homeopathic remedy that has been used for centuries to treat the effects of accidents and injuries.
TOPICAL BENEFITS
Arnica can be used topically for bruises, muscle strains and soreness, bunions, arthritis and virtually any other type of problem that occurs to the muscular and skeletal systems.   Arnica does a great job of helping wounds heal in the joints and muscles. Researchers think it actually helps to remove clotted blood from the affected areas and help circulation improve. When you have a lot of circulation around the injury, healing can happen more quickly and easily.
Consumable?  When being treated by a homeopathic professional, arnica can be taken internally to treat specific illnesses. 
OUR PRODUCTS CONTAINING ARNICA
Muscle and Joint Relief Salve, in all varieties, is loaded with this herb.
Want to learn more? Subscribe to our newsletter to receive Alise NIB blasts, promotions and more!

Click here

to subscribe.
Written by Lisa Scheerer, CEO and Creative Alchemist of Not The Same dba Alise Body Care
March 2020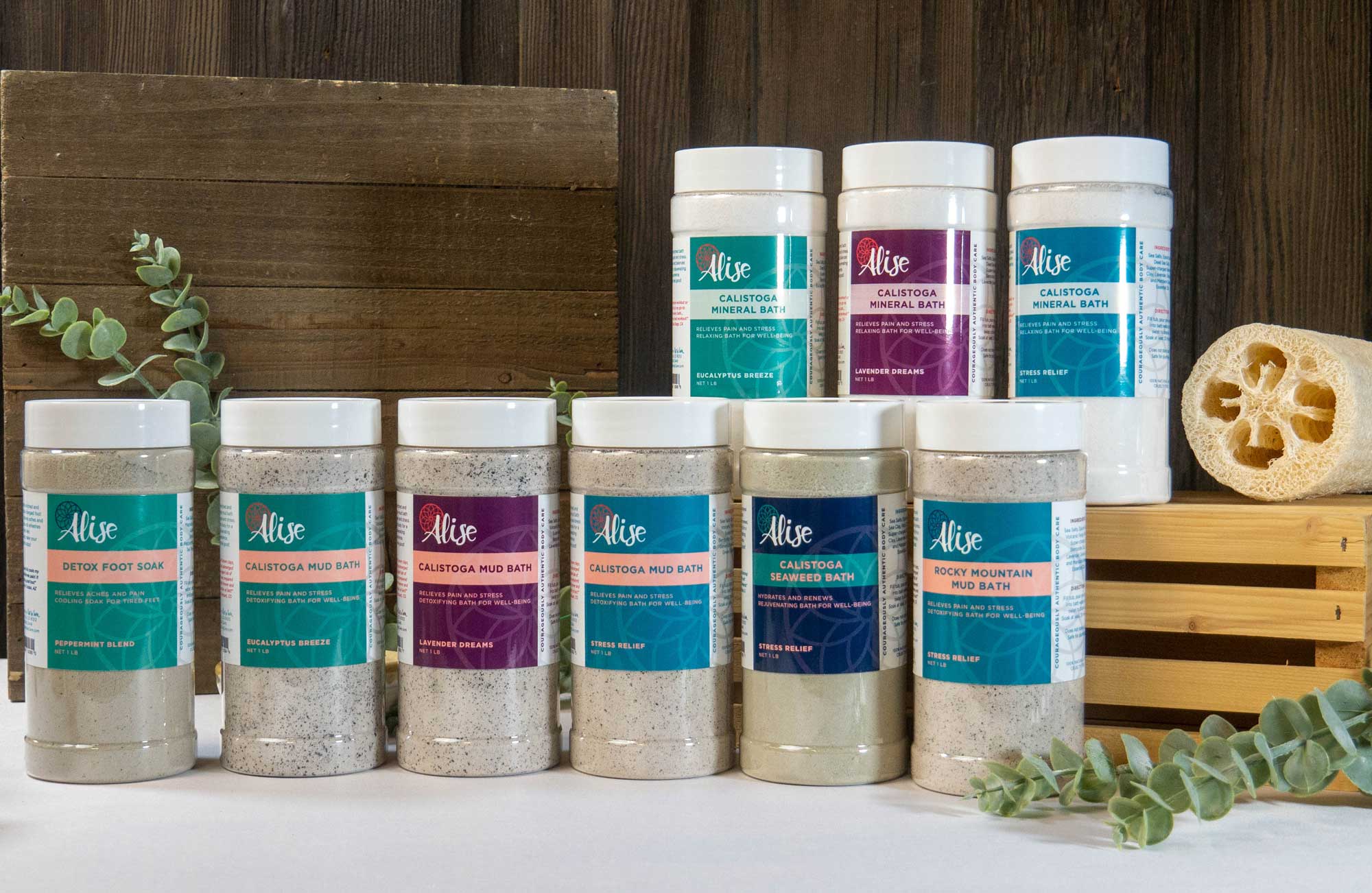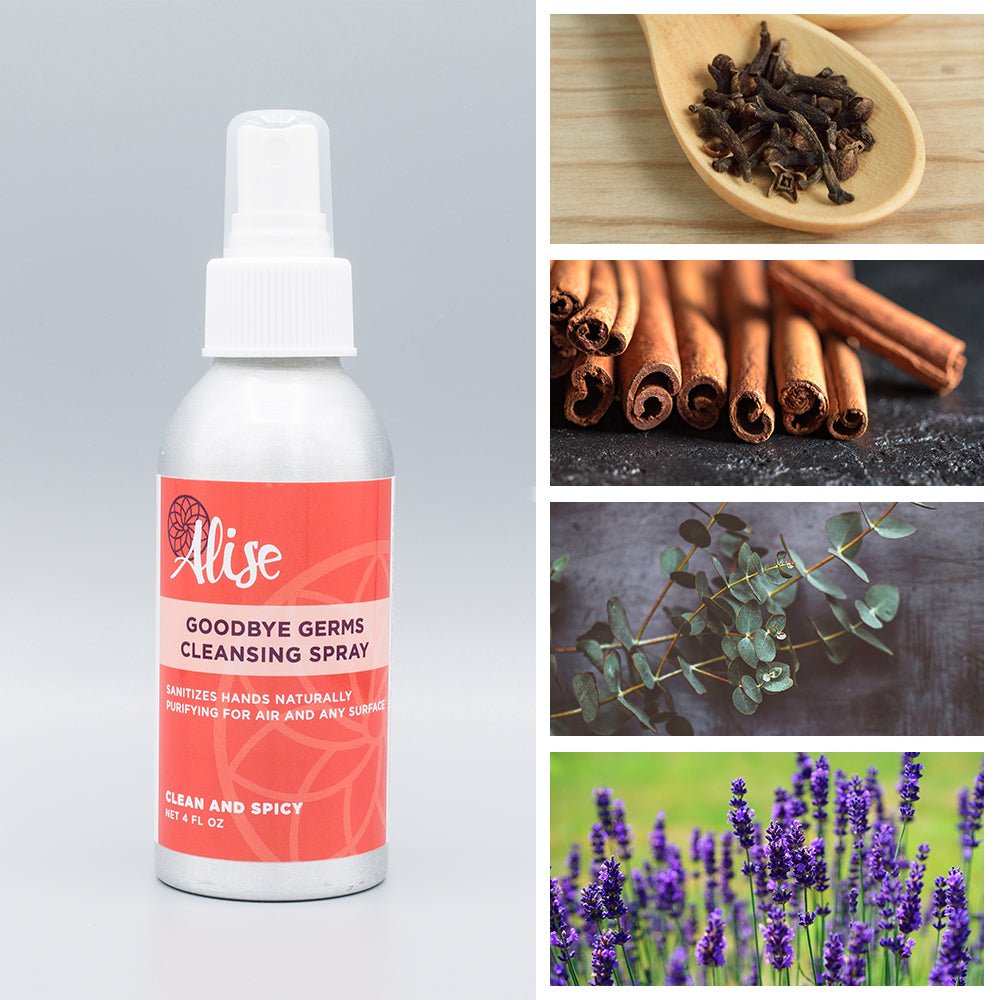 Product Benefits
April 2020 Here's a natural cleansing product to give you peace of mind, Goodbye Germ Cleansing Spray Product Information:  The Goodbye Germs Cleansing Spray is a powerful essential oil spray that ...
Read more