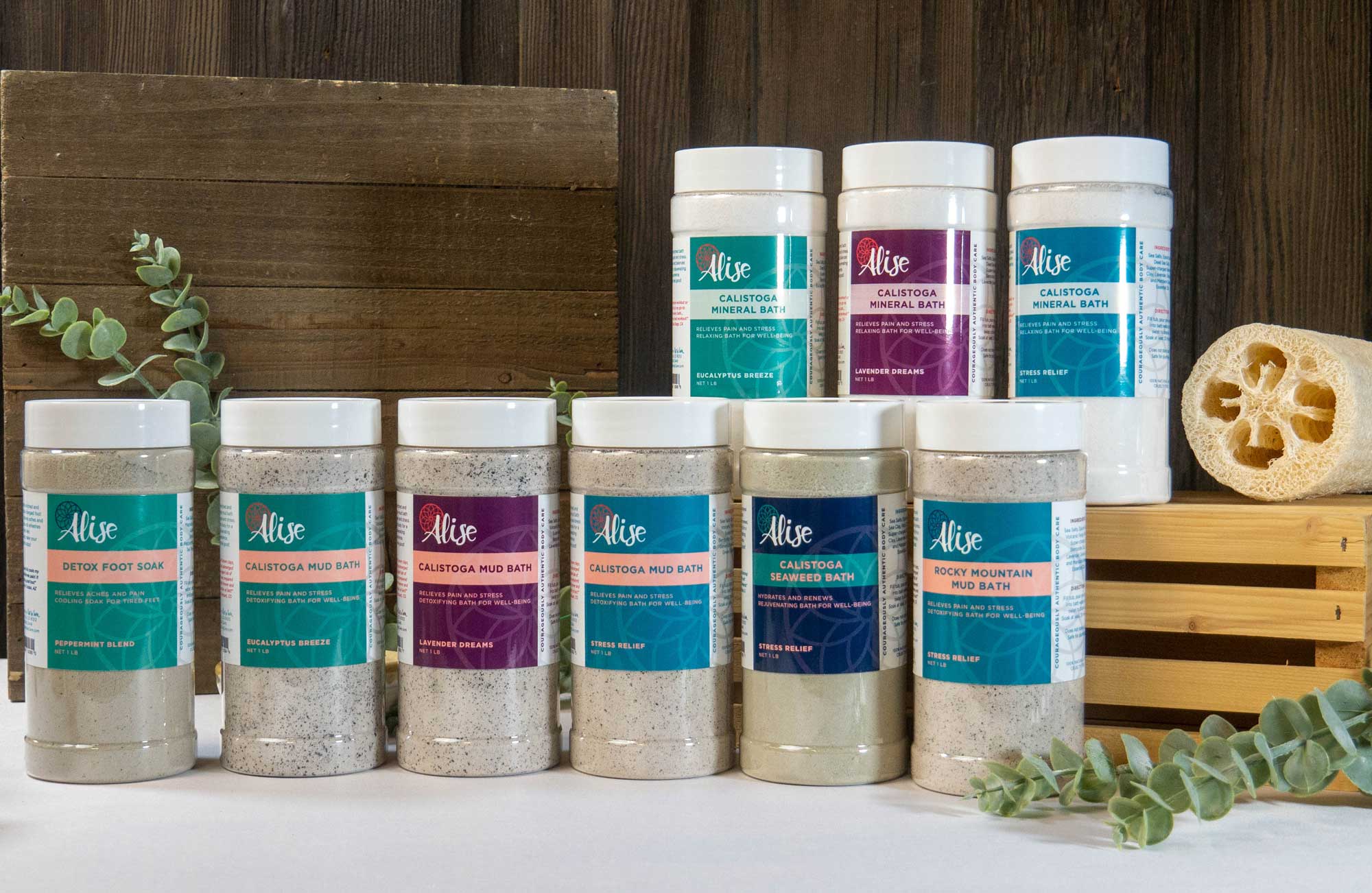 Taking a Warm Bath: Pampering or Healing?
March 2020
Healing Benefits of Taking a Bath
With a busy lifestyle, showers may seem to be a more efficient use of time, however relaxing in a warm bath can provide some significant health benefits, both psychological and physical that a shower just can't provide.
In 2002, a University of Wolverhampton study found that a daily bath, usually at the end of the day, significantly improved the mood and optimism of the participants.  This was attributed to a combination of bodily comfort, warmth, isolation, and body positioning – being horizontal.  Our bodies associate horizontal conditions with relaxation and vulnerability, particularly in the bath.  
Taking a therapeutic bath, also known as balneotherapy, has been practiced since the days of the ancient Greeks and Romans to preserve health and treat a range of ailments from pain and injuries to eczema.  Baths are also a great way to melt away stress and bring the body back into a more balanced state. "Submersion in warm water calms the physiological part of the fight-or-flight response," says Jonathan P. DeVierville, vice president of the International Society of Medical Hydrology and Climatology and director of the Alamo Plaza Spa in San Antonio, Texas. When you soak in the tub, your blood vessels dilate, your circulation increases, your muscles relax, and your nervous system chills out.
In addition to helping your nervous system and releasing stress, a warm bath can help:
relieve muscle aches and pains; 

arthritis, pain and stiffness;

some skin conditions;

balance hormones;

replenish your body's mineral levels and improve depletion recovery times; and

help prepare the body for restorative sleep.
Below are some tips to maximizing the benefits of a relaxing and healing bath.
Bath Salts:  Add sea salts and/or Epsom to your bath.  We've been making our Calistoga line of bath salts since 1995 and taking baths as often as we can! Read more about Epsom Salt here, Sea Salt here, and our Calistoga history here.
Water Temperature:  The ideal temperature should hover somewhere between 98.6 degrees (body temperature) and 104 degrees Fahrenheit—find out what feels best to you. "Warmth is key for stress relief, but we're not cooking lobster," DeVierville says. You don't want to risk overheating.
Immerse Deep: "The more skin surface is touched by warm water, the more benefit you'll get," DeVierville says. That means water up to your neck is ideal (unless you have respiratory or heart problems, in which case the water level should not rise above your heart). You may find that keeping your hands and feet submerged also brings stress relief.
Soak Long: Soak for at least 15 to 20 minutes, provided you're comfortable. If you feel too warm, dizzy, or light-headed, get out of the tub and lie down.  Or add some cool water to reduce the temperature a few degrees.
Hydrate:  Drink plenty of water before, during and after a long soak.
Relax and Enjoy: Once you're out of the tub, resist the urge to resume life's frantic pace. Instead, slip on a robe over wet skin and crawl straight into bed. Lie down for at least 10 minutes or, ideally, for as long as you bathed. "The biggest mistake you can make is skipping the rest," DeVierville says. "We believe this is when healing takes place, and it's just as important as the soak."  
If making time to take a bath is pampering, then I love to pamper myself!  To me, taking a warm bath is an ultimate act of self-care we can give ourselves.  And every time I take one, it is a healing experience. I always feel so much better physically and emotional,
Make the time to take a soak and experience the healing results for yourself!  
Here are links to Alise's salt and essential oil rich healing and recovery baths:
Calistoga Mineral Bath, Calistoga Mud Bath, Calistoga Seaweed Bath, Detox Foot Bath and Rocky Mountain Mud Bath
Want to learn more? Subscribe to our newsletter to receive Alise NIB blasts, promotions and more!

Click here

to subscribe.
Written by Lisa Scheerer, CEO and Creative Alchemist of Not The Same dba Alise Body Care
March 2020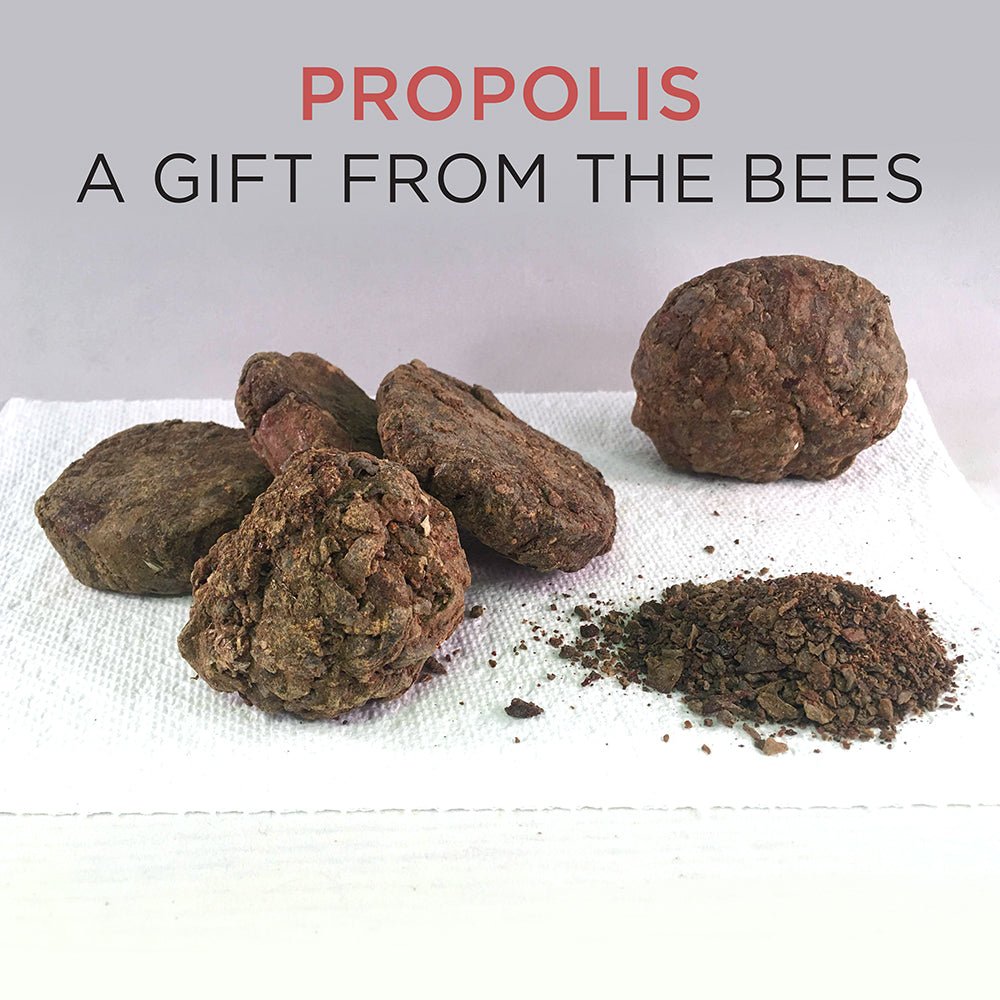 Ingredient Benefits
January 1, 2020 Nature's Ingredient Benefit (NIB) Spotlight this month is focused on Propolis. Propolis DESCRIPTION Propolis is a resinous substance that bees collect from trees and plants. Bees u...
Read more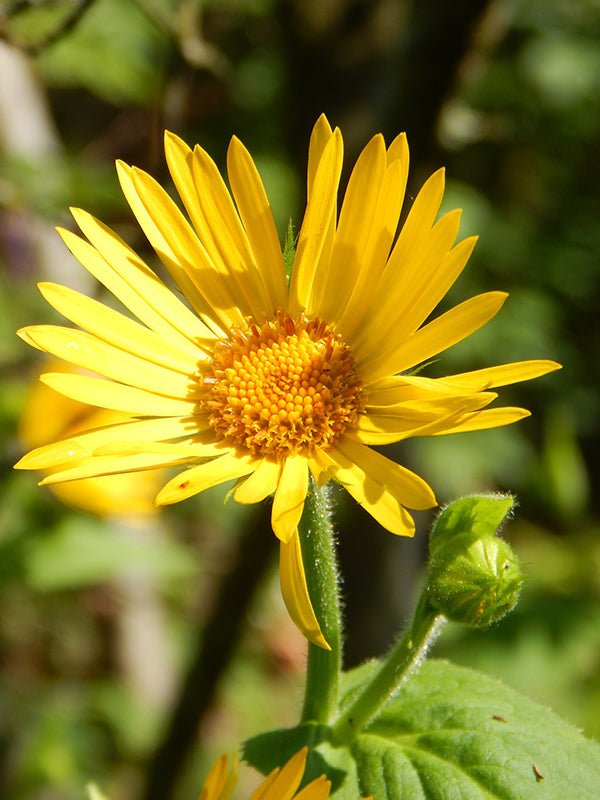 Ingredient Benefits
March 2020 Nature's Ingredient Benefit (NIB) Spotlight this month is focused on Arnica. Arnica   DESCRIPTION Arnica is a perennial plant in the sunflower family and native to Europe and North Amer...
Read more