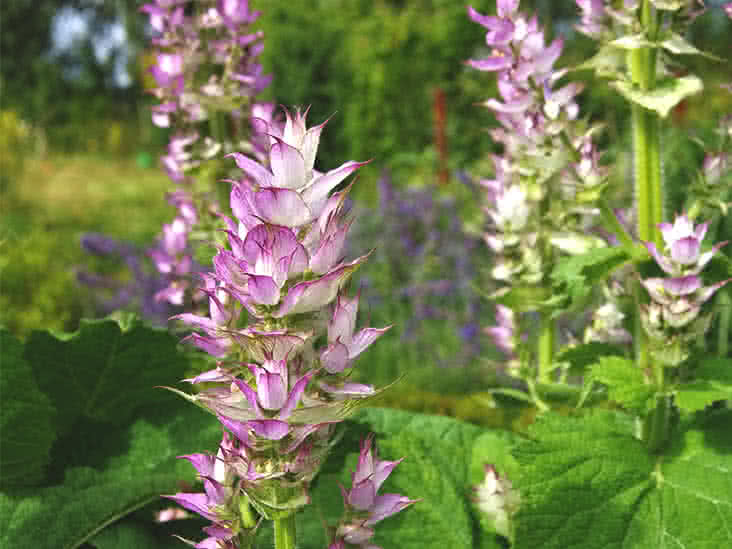 NIB Spotlight Clary Sage Essential Oil
October 1, 2019
Nature's Ingredient Benefit (NIB) Spotlight this month is focused on Clary Sage Essential Oil (CSEO).
Clary Sage Essential Oil
DESCRIPTION
Clary Sage is a strongly aromatic, shrubby herb reaching up to 3 feet with spikes of white, violet or pink flowers.  It is native to the Mediterranean, but is cultivated worldwide.
Clary Sage Essential Oil has earned the nickname "The Woman's Oil," due to its benefits for women's health, especially in relation to menstruation and menopause.  It is known to address female hormone-related complaints, such as nervous tension and negative emotions. In addition, in aromatherapy applications, it has sedative abilities that induce feelings of relaxation, clarity, and calmness while alleviating dizziness, anxiety, and irritability. It is also known to stimulate libido in both men and women.
PROPERTIES
Relaxant, anti-depressant and sedative properties, antiseptic and astringent, anti-inflammatory, antispasmodic
TOPICAL BENEFITS
Calming and balancing, reduces emotional distress, eases muscular aches and pains, eases PMS, depression, nervous tension and stress-related disorders. It enhances circulation and is reputed to stimulate and regulate the menstrual cycle.  
Effective in diminishing pain, cramps, night sweats, and hot flashes.
OUR PRODUCTS CONTAINING CLARY SAGE ESSENTIAL OIL
Cramp Relief Roll On, Female Balance Spray, Beautiful Skin Facial Salve Ylang Ylang blend
Written by Lisa Scheerer, CEO and Creative Alchemist of Not The Same dba Alise Body Care
October 1, 2019
Photo via Healthline.com
Ingredient Benefits
The wild yam (Dioscorea villosa ) is a climbing plant that is native to the Southeast United States and Mexico. These plants are used for the herbal preparations known as Mexican yam and Mexican wi...
Read more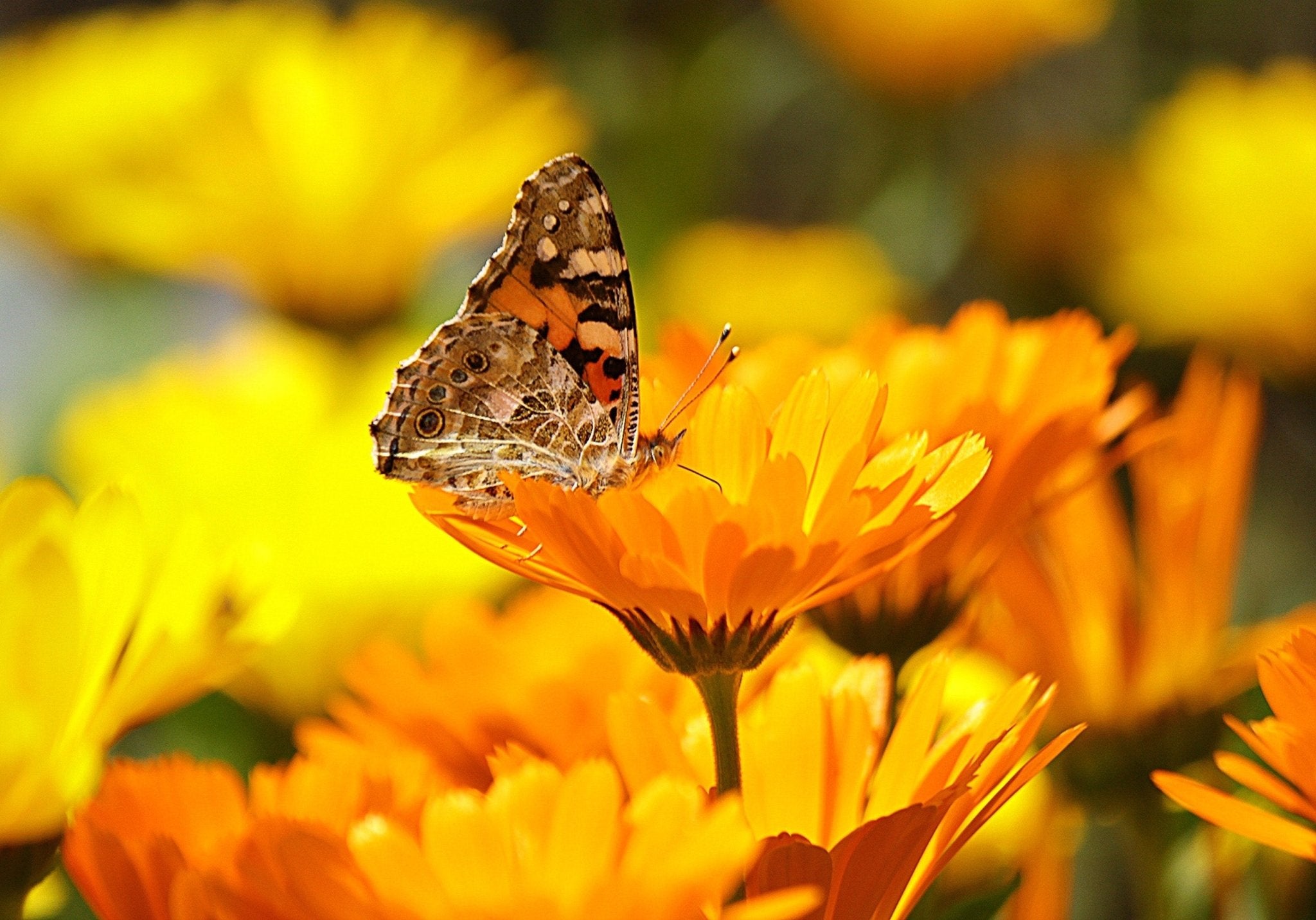 Ingredient Benefits
December 1, 2019 Nature's Ingredient Benefit (NIB) Spotlight this week is focused on Calendula Calendula Calendula, also known as "pot marigold", has a long history of use as a wound-healing and s...
Read more