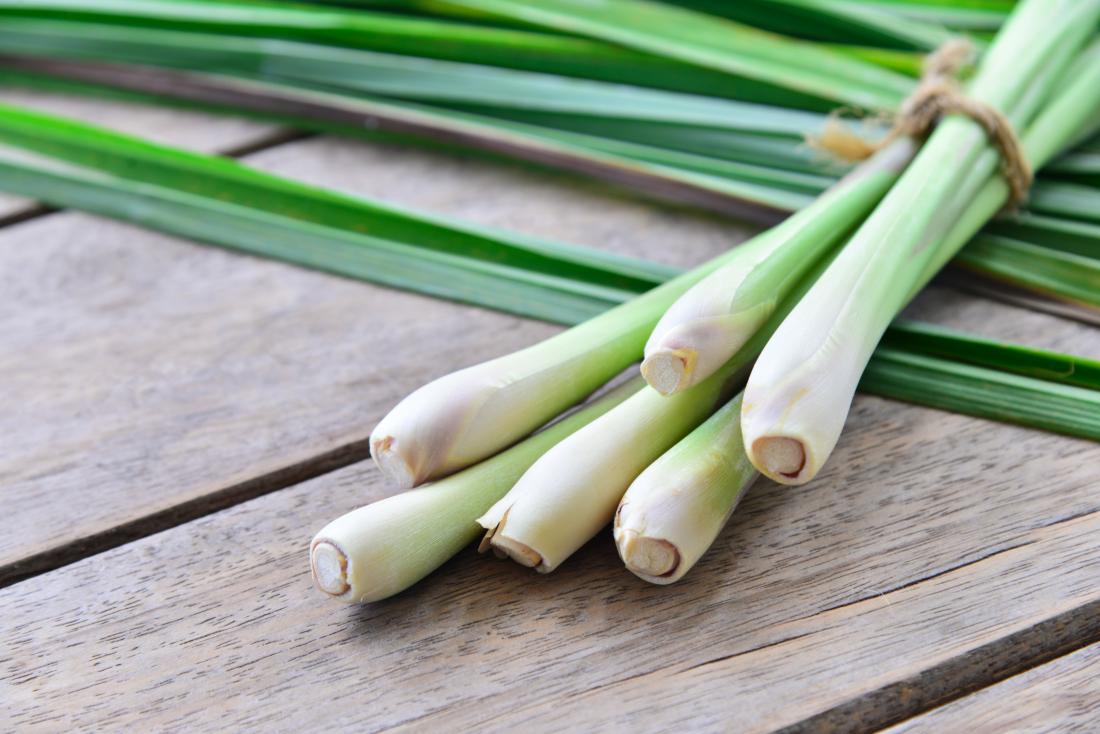 NIB Spotlight Lemongrass Essential Oil
September 2021
Nature's Ingredient Benefit (NIB) Spotlight this month is focused on Lemongrass Essential Oil (LEO).
Lemongrass Essential Oil
DESCRIPTION
Lemongrass is a fast-growing aromatic perennial grass native to tropical Asia.  Although native to the Asian continent, most of the oil is produced in Guatemala. The grass grows in dense clumps and has several stiff stems and slender blade-like leaves which droop towards the tips.  The stalks (leaf bases) of the plant are commonly used to flavor dishes in Southeast Asian cooking. The heart of young shoots may be cooked and consumed as a vegetable. The tougher leaves are used to flavor dishes but are typically removed before serving. Leaves may also be used to make lemongrass tea. The essential oil extracted from the leaves is commonly used in insect repellents, perfumes and soaps.
PROPERTIES
Analgesic, antidepressant, antioxidant, antiseptic, antibacterial, antifungal, insecticidal and more!
TOPICAL BENEFITS
Uplifting and slightly cooling, some regard it as a "wake-up" essence while others find it relaxing, reduces emotional distress, eases muscular aches and pains, eases depression, nervous tension and stress-related disorders; topical antiseptic and antibacterial.
OUR PRODUCTS CONTAINING LEMONGRASS ESSENTIAL OIL
Grand Canyon Skin Saver Salve, Skin Saver Salve, Goodbye Bugs Natural Insect Repellent, Rocky Mountain Soap, Beard Soap, Beard Balm
Want to learn more? Subscribe to our newsletter to receive Alise NIB blasts, promotions and more! Click here to subscribe.
Written by Lisa Scheerer, CEO and Creative Alchemist of Not The Same dba Alise Body Care September 2021
Photo via Medical News Today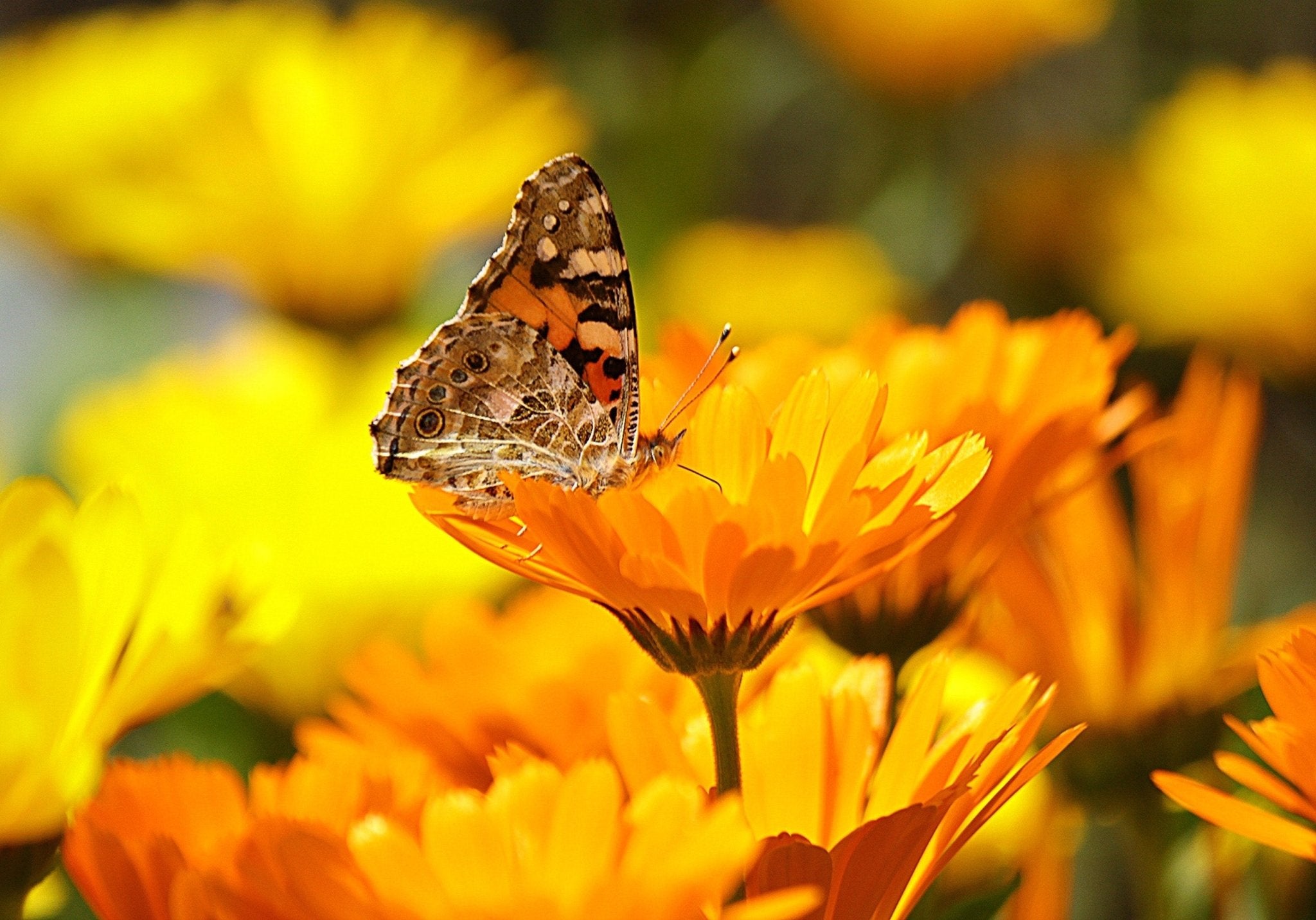 Ingredient Benefits
December 1, 2019 Nature's Ingredient Benefit (NIB) Spotlight this week is focused on Calendula Calendula Calendula, also known as "pot marigold", has a long history of use as a wound-healing and s...
Read more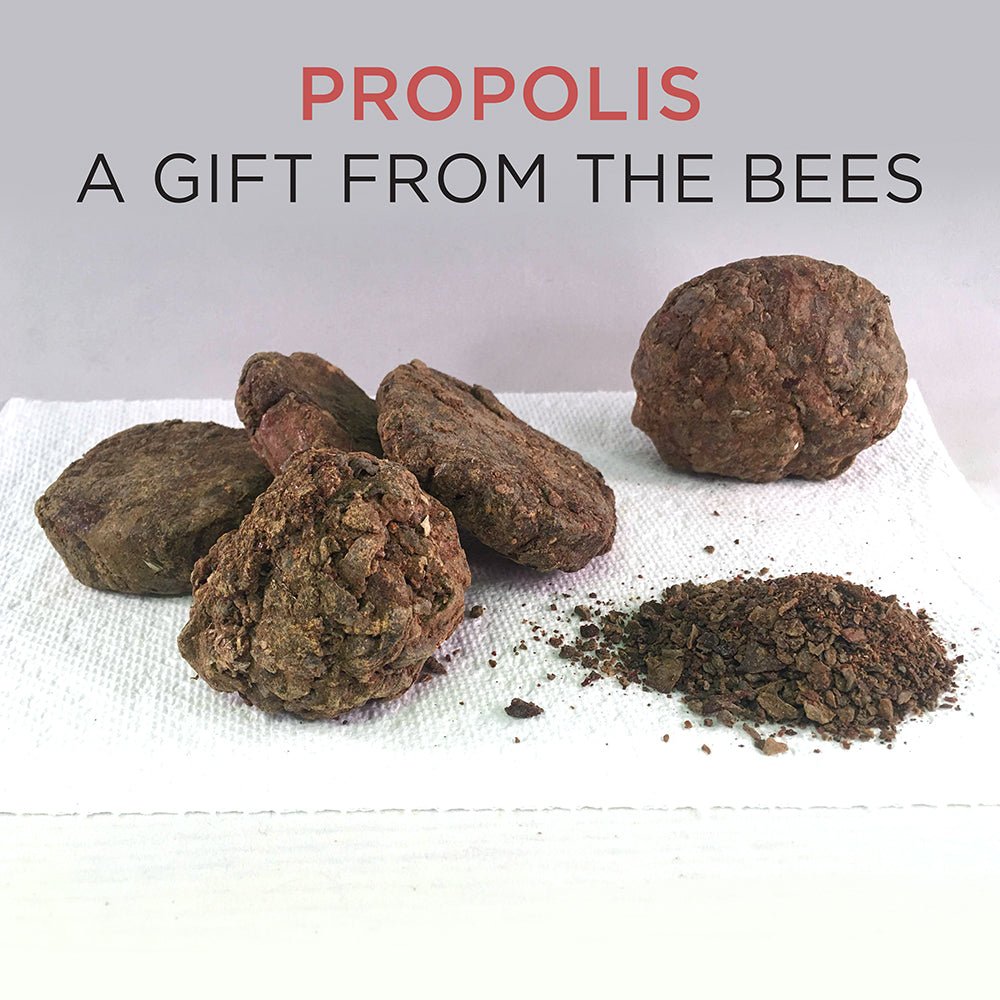 Ingredient Benefits
January 1, 2020 Nature's Ingredient Benefit (NIB) Spotlight this month is focused on Propolis. Propolis DESCRIPTION Propolis is a resinous substance that bees collect from trees and plants. Bees u...
Read more