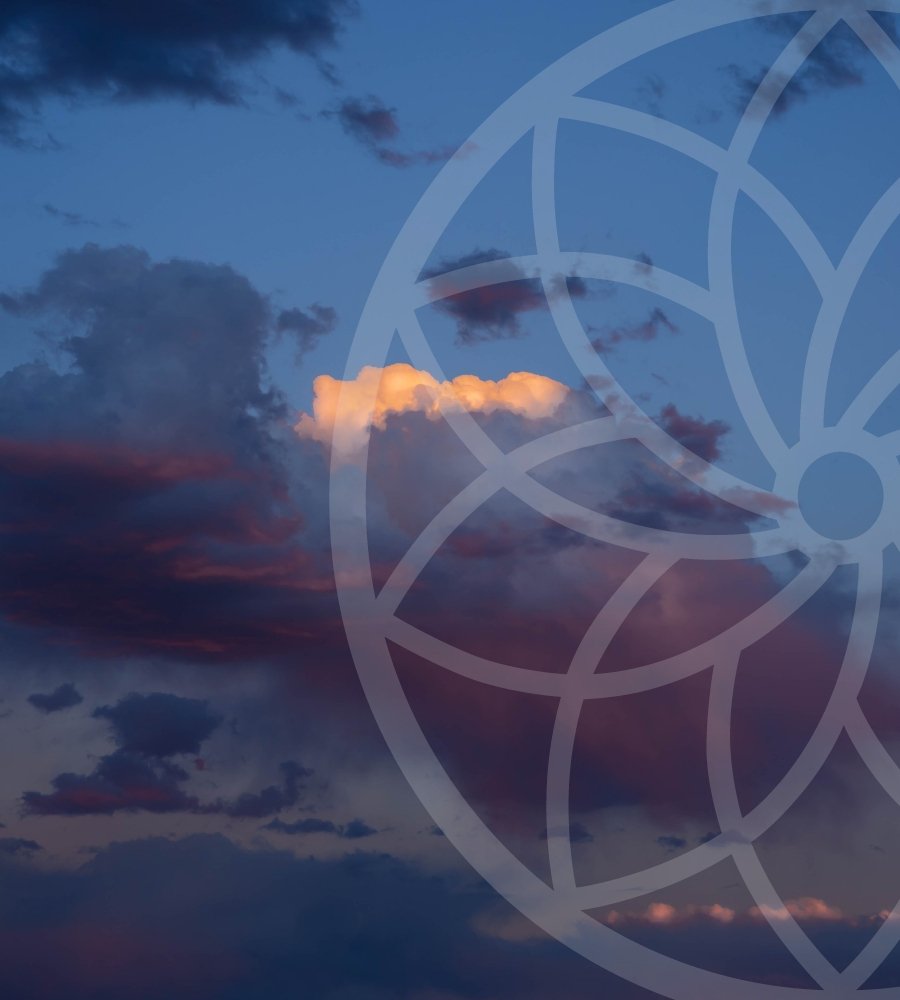 Replenish: September 2020 Focus Word
September 2020
Replenish
verb:
To restore to a former level or condition.
Do you ever feel like you are running on empty? These days with the current wave of social change occurring, it's common to feel "off", irritable and have low energy.
If you're having a hard time being nice to yourself, it's time to replenish. Being good to you is one of the greatest things you can do for everyone else. Taking care of yourself is the long-term approach to contributing anything meaningful to the world.
Replenish your energy levels, laugh more, restore clear thinking and creativity by taking the time to care for your body, mind and spirit. There's many ways we can do this. Finding time for ourselves in the first step. Turn off the TV (especially the news), take a nap, meditate, read a book, go for a walk in nature, soak in a salt bath, exercise, find some solitude and quiet time to just "be". Replenishing your body, mind and spirit can be one of the greatest gifts you can give yourself… and others.
Take the time to replenish and see if you can feel the difference.
Want to learn more? Subscribe to our newsletter to receive Alise NIB blasts, promotions and more! Click here to subscribe.
Written by Lisa Scheerer, CEO and Creative Alchemist of Not The Same dba Alise Body Care
September 2020