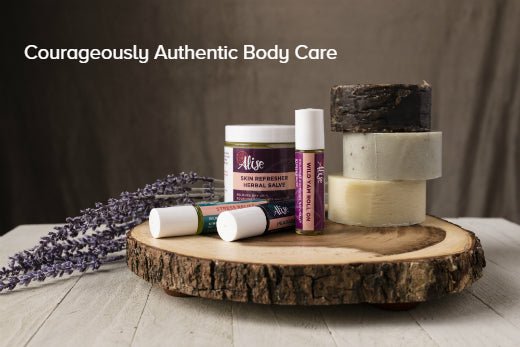 What Makes Our Products Special
WHAT MAKES OUR PRODUCTS SPECIAL?
OUR FORMULAS
All of our products are designed to work holistically with our bodies natural healing mechanisms to provide immediate and long-term relief from pain, stress, and dis-ease. We believe the body has a natural intelligence in regard to health and healing, so our product formulas support that quest for balance and well-being.
OUR INGREDIENTS
100% Natural – nature's gifts are our ingredients. We use herbs, essential oils, extra virgin olive oil, clays, muds, sea salts, and many other nature-sourced ingredients in their raw form to create products that are truly organic. Our products use the highest quality ingredients the earth has to offer without any artificial or synthetic ingredients of any kind.
OUR PRODUCTION
We purposefully make our products in small batches to preserve the natural properties of their ingredients while taking special care to maintain quality and effectiveness. We strive to be as earth-friendly as possible by using biodegradable ingredients and recyclable packaging. Our products are never tested on animals. They are always handcrafted with care and attention to how they will nourish and rejuvenate the body.
OUR INTENTION
With a genuine appreciation for life and all its beauty, we believe our way of giving back is to create body products that are truly natural and simply processed. The spirit of Alise is a commitment to authenticity, and so our intention is to have our work and our products always reflect that commitment.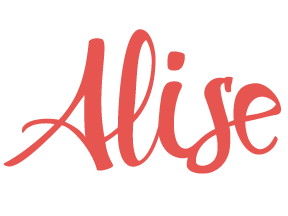 A Very Special Announcement! With excitement, joy, and butterflies, we'd like to introduce you to our new brand name and logo!   Same products, fresh new face.   Please meet…   After a great de...
Read more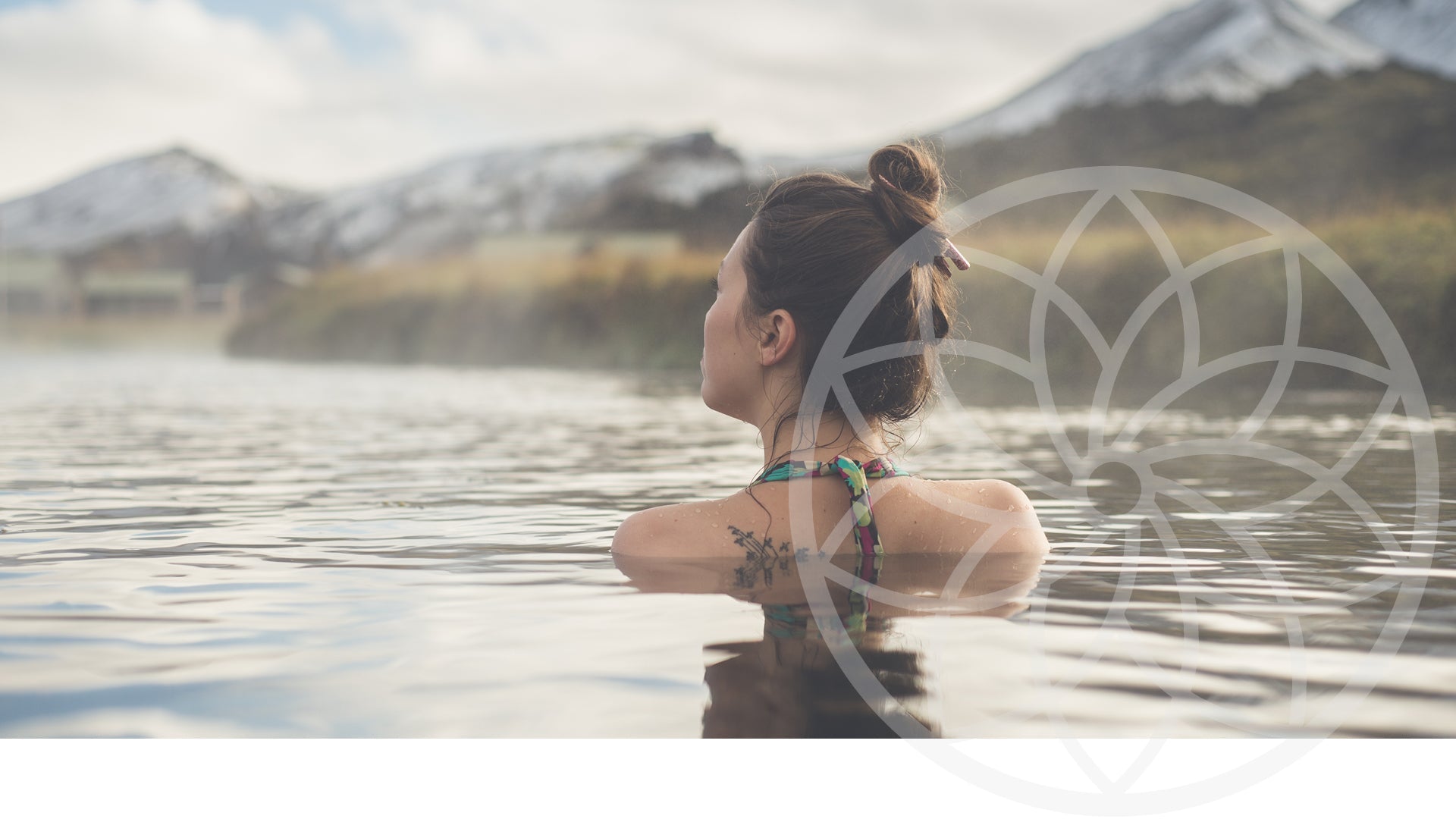 OUR MISSION The mission of Alise is to create authentic body care products that empower our customers to live a fun, connected, and "feel good" lifestyle.   OUR VISION We create authentic body care...
Read more