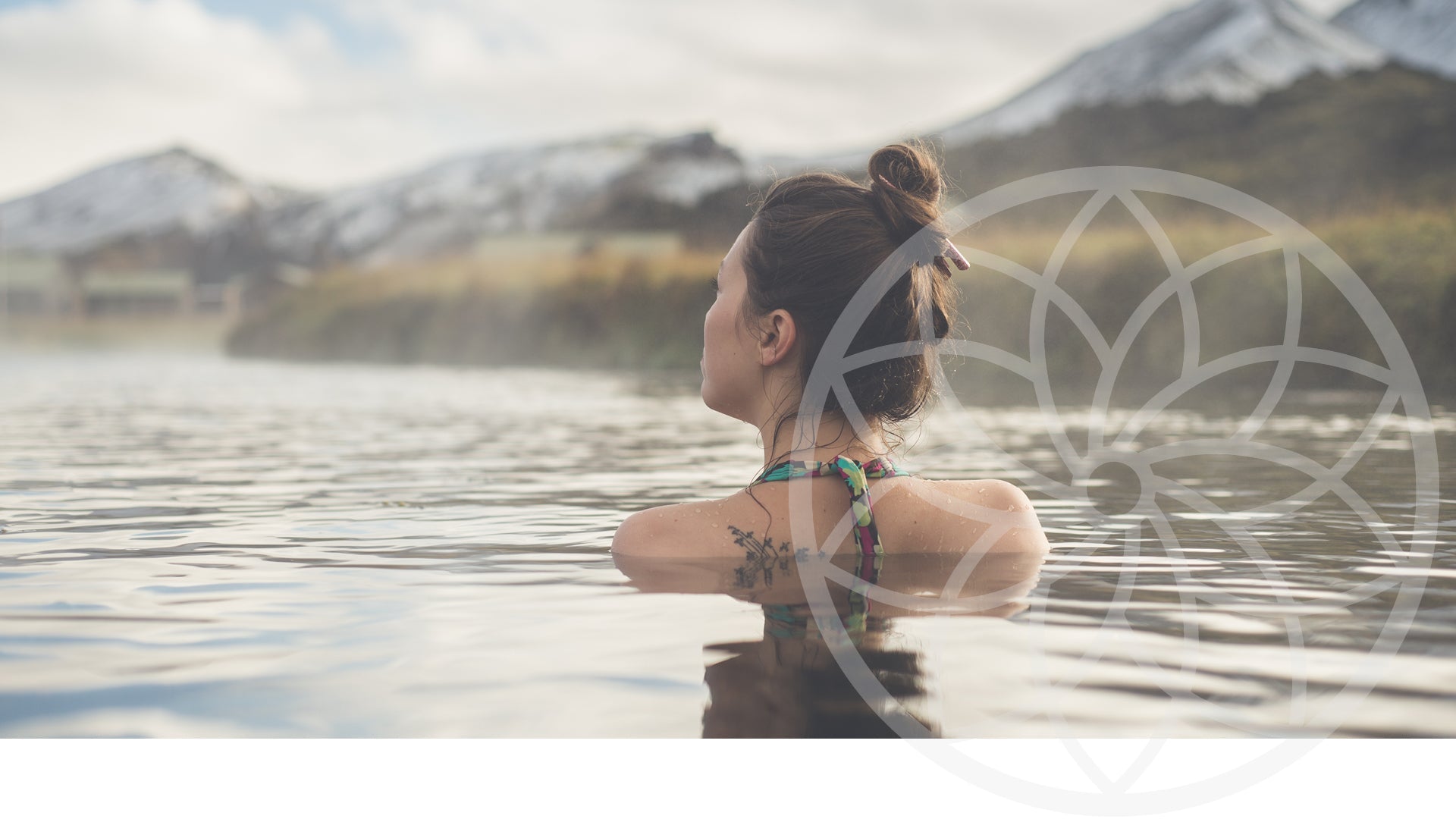 OUR MISSION
The mission of Alise is to create authentic body care products that empower our customers to live a fun, connected, and "feel good" lifestyle.
OUR VISION
We create authentic body care products that use the highest quality ingredients the earth has to offer.  We respectfully blend these nature-sourced ingredients with our understanding of how they work with our bodies' sense of well-being to create a product that's approachable, reliable, and convenient.
We believe that each of us is empowered to choose the quality of life we wish to lead. True self-care takes courage. We create products which inspire the freedom to choose your own sense of well-being.
We believe in the power of being connected to our deepest self.  If we are grounded in who we are, we can then share meaningful experiences with family and friends. Our products foster a connection with the earth, a connection to self, and a connection to others.
We believe in the fun of life and loving what you do.  We honor this by offering products that encourage adventure and an enjoyable, light-hearted approach to life.
We believe in the power of feeling good! When you feel good, you live well. Our products provide relief from pain and stress to nourish your sense of well-being.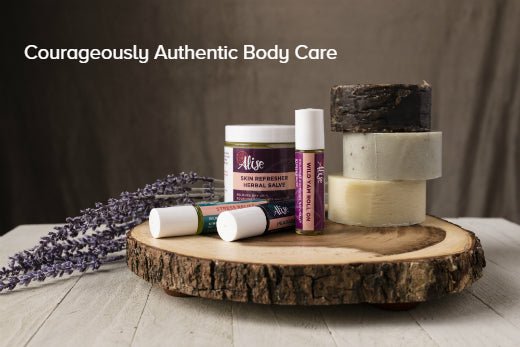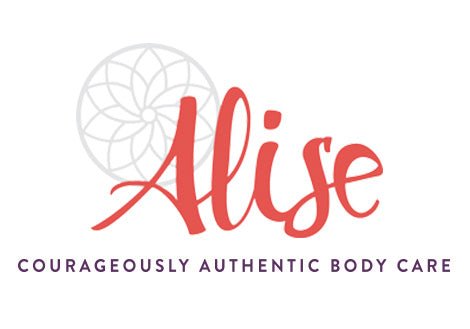 About Alise
Our Journey to Alise Back in June of 2017, we joyfully announced our new brand, Alise.  The seeds for this new brand were planted out of our desire to have a fresh face placed on our products and o...
Read more