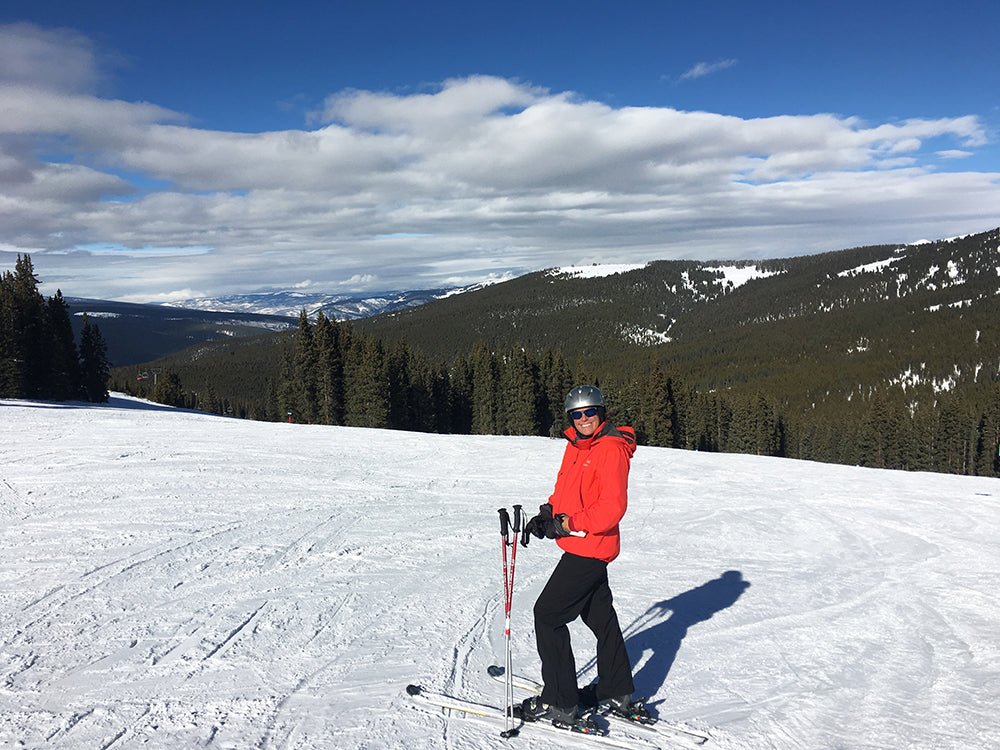 Beaches, Mountains, Rivers – Oh My! Do you love the outdoors?
February 1, 2019
Beaches, Mountains, Rivers – Oh My!  Do you love the outdoors?
I sure do!  For me, it all began 55 years ago, in the Catskill mountains of New York.  At the edge of our back yard there were these big trees that formed a dark, deep woods just calling to be explored.  I remember from an early age, going into the woods to explore trails, climb trees, make tree houses, and more. Lucky for me, my parents loved the outdoors and their passion was infused in me at a young age.   They took me and my three siblings (sometimes our cat) hiking, camping, beaching, boating, and more. I am grateful to have had such a variety of outdoor experiences in my early years and I continue to do so.
My love for the outdoors has influenced our body care line from day one.  Since our beginning over 15 years ago, we continue to only use nature's ingredients for all our products (making us truly "100% natural").  I believe that "…nature gives us everything we need to keep our bodies healthy and balanced…" and when you read our ingredient labels, you'll see this reflected in all our products.  Our ingredients are pure, organic and naturally sourced from nature. With attention to time and temperature, we carefully blend our ingredients to create body care products that are charged with "nature's energy" and intention, making them extremely effective.  Stress and pain-relief, problem skin, and protecting your skin from the sun and wind, our products will provide you natural relief while experiencing all your favorite adventures! Not only are they safe for you, they are safe for our eco-systems! Our products are:  Body Safe // River Safe // Reef Safe // Earth Safe
Be prepared for your next outdoor adventure, check out our travel-size products that are TSA friendly and easily fit into your pocket or backpack here.  Don't leave home without em!
All the best,
Lisa
P.S… "This is your life. Do what you LOVE and do it often!"
Want to learn more? Subscribe to our newsletter to receive Alise NIB blasts, promotions and more!
Written by Lisa Scheerer, CEO and Creative Alchemist of Not The Same dba Alise Body Care
February 1, 2019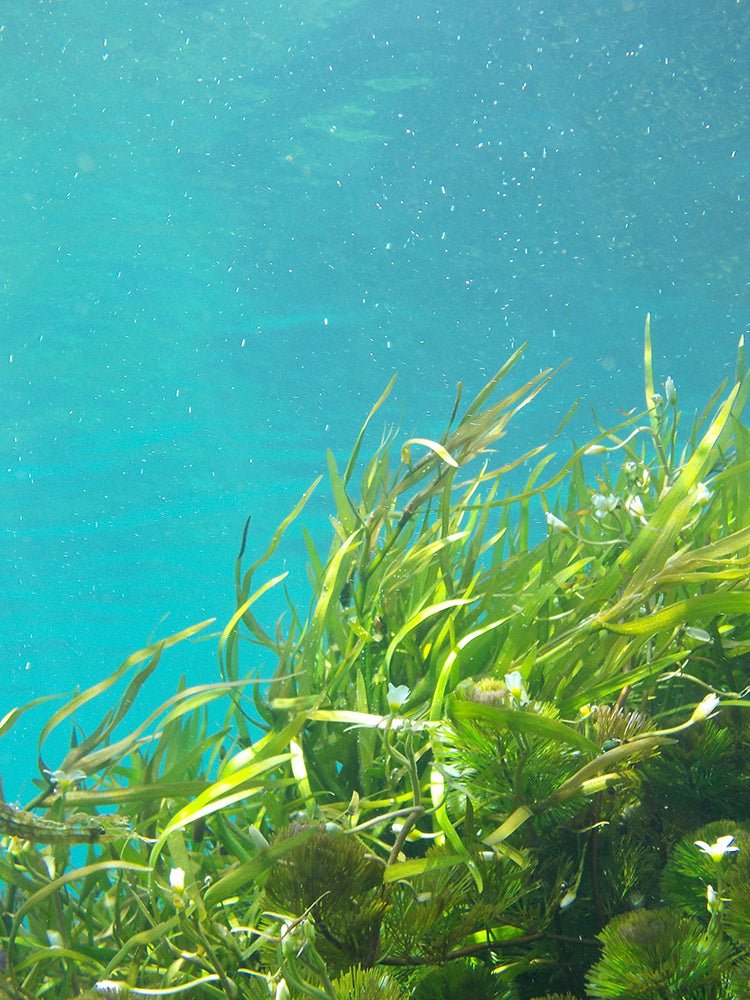 Ingredient Benefits
The word seaweed is so-commonly used, yet to refer to this powerful marine algae as "weeds" is very far from the truth.  Seaweed is essential to...
Read more