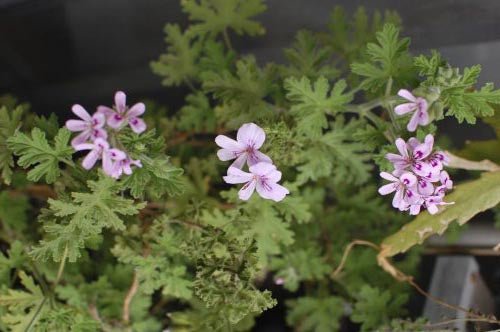 NIB Spotlight Geranium Essential Oil
March 1, 2019
Nature's Ingredient Benefit (NIB) Spotlight this month is focused on Geranium Essential Oil.
Geranium Essential Oil (GEO)
DESCRIPTION
Geranium (commonly known as Rose Geranium) is a strongly aromatic, evergreen shrub with small pink flowers and pointy leaves that is native to South Africa. Out of the many varieties of the plant, Pelargonium graveolens is the source of the essential oil.  This variety is NOT the familiar brightly colored geranium.  This variety is sometimes called Geranium Robert or "lemon plant" and is very often displayed in abundance in Greek restaurants.  The essential oil is widely used in aromatherapy and skin care, contains a number of beneficial compounds and shall I dare say, works profoundly on the emotions.
PROPERTIES
Relaxant, anti-depressant and sedative properties, antiseptic and astringent, reduces inflammation and can help control bleeding.
BENEFITS
Calming and balancing, reduces emotional distress, eases allergies, reduces inflammation, soothes eczema, acne, and helps to clarify the skin, improves cardiovascular health, balances emotions and promotes overall feelings of peace and well-being.
Consumable?  Yes, used often in food for flavoring and the pink flowers may be edible.
OUR PRODUCTS CONTAINING GEO
Female Balance Spray, Wild Yam Roll On, Stress Relief Aromatherapy Spray, Stress Relief Roll On, Rocky Mountain Mud Bath, Calistoga Mud Bath Stress Relief Blend, Calistoga Mineral Bath Stress Relief Blend, Calistoga Seaweed Bath
Written by Lisa Scheerer, CEO and Creative Alchemist of Not The Same dba Alise Body Care
March 1, 2019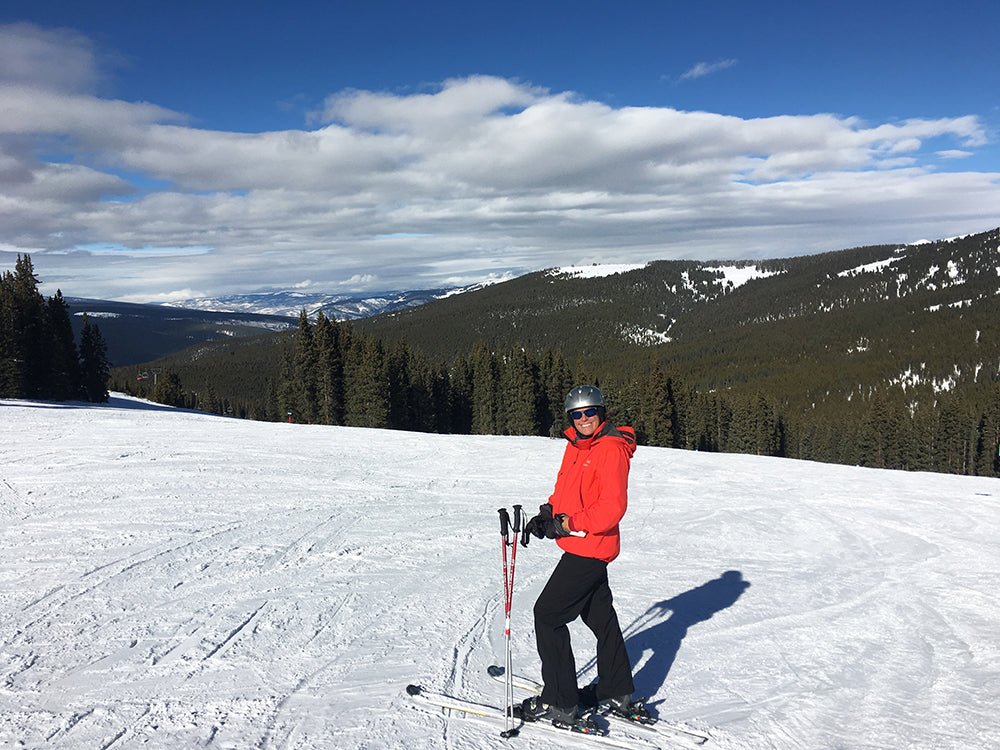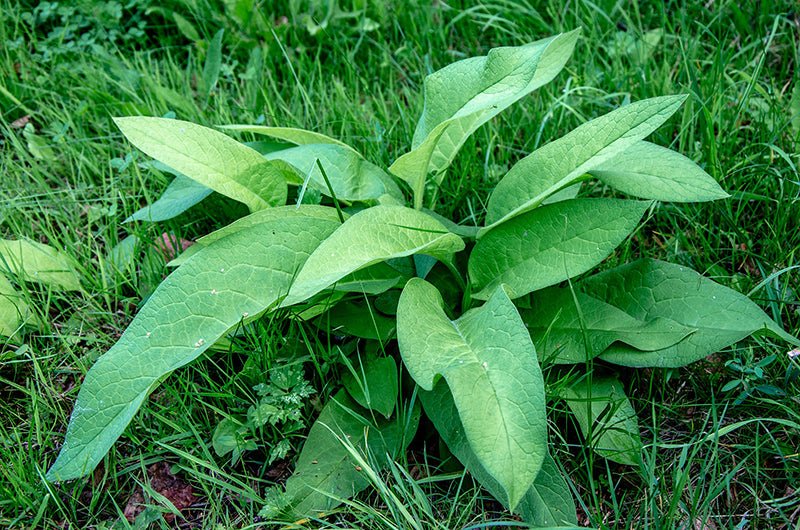 Ingredient Benefits
Plantain leaves have antiseptic properties and can be used topically to promote the healing of damaged skin, reduce skin inflammation, stop bleeding, reduce pain and...
Read more