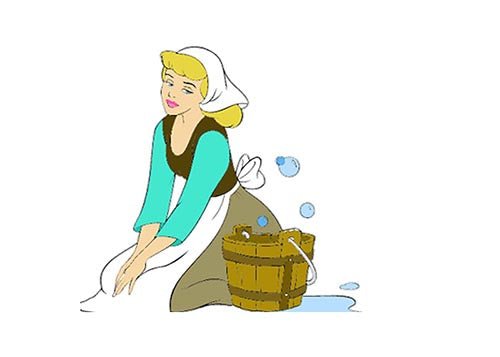 Cinderella: A Self-Care Tale for the Holidays!
Cinderella:  A Self-Care Tale for the Holidays!
I know fairy tales have been getting a bad rap.  All that business of princesses waiting around for their prince to come can look pretty terrible through the eyes of a female empowerment group. And don't get me wrong—I'm all for every woman feeling happy, self-assured, and fulfilled regardless of marital status. But with the holidays just around the corner, allow me to say that we could all take a page out of Cinderella's book.
Here we are looking straight ahead at the merriment, chaos, complexities, and stress of the holiday season, and I know what I'm tempted to do.  Everything.  I'm fairly certain you are, too. We hear those first verses of Jingle Bells, and we suddenly feel the call of every holiday task that ever existed.  We want to call our folks, address the cards, trim the tree, hang the garland, untangle the lights, make the list, check it twice, shop 'til we drop, wrap the gifts, roll out the cookies, scrub the floors…you get the idea.  And two days in, we're going to feel like Cinderella at the beginning of her story.  There she is, tired and bedraggled, and still managing to paint the gnarled toenails of her evil stepsisters. Oh, Cinderella, we feel you, girl.
But then, something amazing happens. And I'm not talking about how suddenly the brooms are sweeping the floor on their own. No, I'm talking about how Cinderella's Fairy Godmother appears in all of her sparkly glory and teaches Cinderella one very important lesson: the art of receiving.  The Fairy Godmother and her industrious group of bluebirds and mice step in to give Cinderella a number of gifts: help with the scrubbing, a great outfit, a ride into town.  Imagine at this point of the story if Cinderella had put up one dainty hand and said, "Oh no.  I couldn't possibly accept all of this.  Put your wand away and put your little paws up, because I insist on doing everything."
Here's what I think.  I believe many of us are truly wonderful at giving and not so wonderful at receiving.  Whether it's asking for a contribution to our holiday dinner or accepting an indulgent gift or simply allowing ourselves to sit down for a moment and actually enjoy the party, we are reluctant. Somehow we've convinced ourselves that self-care is selfish and would somehow turn us into an evil stepsister. We've shoved our Fairy Godmother into the corner and said, "Oh, don't worry. I'm fine! And let me just drop everything and shine those sparkly shoes of yours."
Enough. It's time to give ourselves the very best gift of the holiday season: peace and contentment. Consider the magic of accepting anything that stops you from feeling tired and bedraggled.  Imagine taking the time to take care of yourself before you pick up the tangled lights or put the ham in the oven.  Begin inviting the Fairy Godmothers of your life—your friends, your family, your loved ones—to start waving their wands and help a girl out. It's going to put a smile on their face, too.
In the spirit of receiving peace and contentment, Alise is offering an enchanting  Stress Relief Gift Set  –  Check it out.
It's chock full of products that are all about self-care and a little healthy indulgence. Order it for anyone you know who is overdue in learning the art of receiving…including yourself.After all, I'm pretty convinced Cinderella just might have secretly been the president of a female empowerment group. When it came to receiving gifts that made her feel happy, self-assured, and fulfilled, she simply said, "Bring it on!"
Alexi Alfieri has written silly poems, ridiculous short stories, comical speeches, and many, many fun playscripts for children's theater.  You can find more of her work on her website, Fun Middle School Plays, at www.funmiddleschoolplays.com.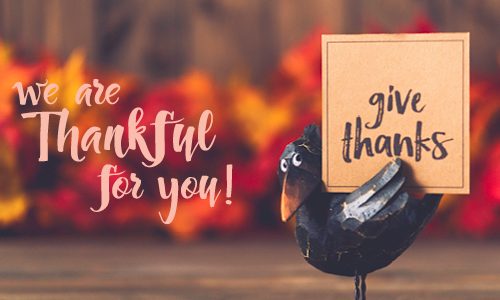 Self Care
Expressing Gratitude for Our Bodies Every Single Day I don't think I'm alone when I say Thanksgiving is my favorite holiday. I just can't help but love a celebration 
Read more