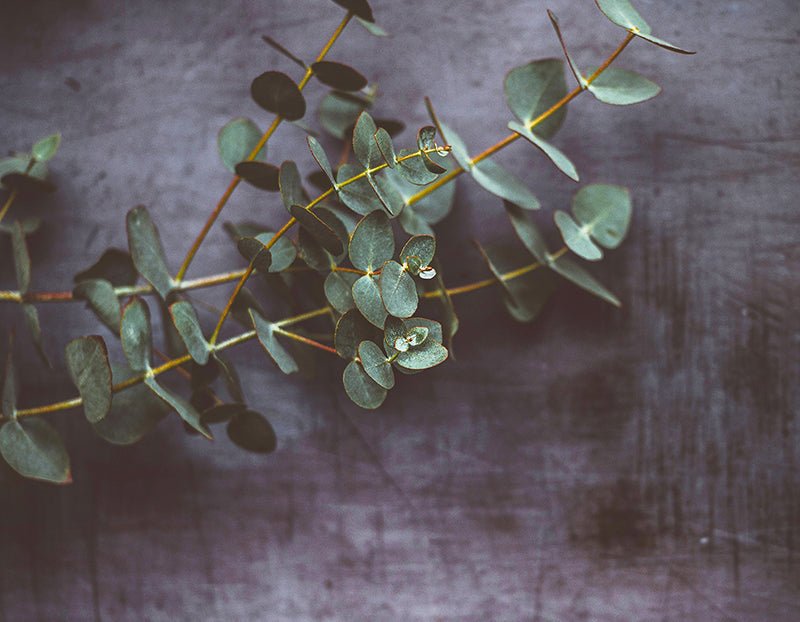 NIB Spotlight Eucalyptus Essential Oil
December 2020
Nature's Ingredient Benefit (NIB) Spotlight this month is focused on Eucalyptus Essential Oil.
Eucalyptus Essential Oil
DESCRIPTION
Eucalyptus is a very tall evergreen tree reaching up to 400 feet.  The mature leaves are blue-green and roughly sword-shaped. The tree is a native of Australia and Tasmania and is also cultivated in many parts of the world, such as Spain, Brazil, California, Russia and China.
PROPERTIES
Analgesic, antirheumatic, antiseptic, antispasmodic, antiviral, expectorant, stimulant and more
BENEFITS
Topically, it relieves muscular aches and pains, arthritis, skin infections, cold sores, blisters, cuts and is a helpful as an insect repellent.  When used in aromatherapy, it's scent is head-clearing and cooling and helps to relieve hay fever, headaches, colds and congestion.
Eucalyptus has been used traditionally as an antiseptic and in the treatment of respiratory tract infections. 
OUR PRODUCTS CONTAINING EEO
Calistoga Mud/Mineral Baths Eucalyptus Breeze, Eucalyptus Aromatherapy Spray, Headache Relief Roll On, Goodbye Germs! Cleansing Spray, Goodbye Bugs! Repellent Spray
Be sure to check out our guest blog from Alexis Alfieri on Eucalyptus here.
Want to learn more? Subscribe to our newsletter to receive Alise NIB blasts, promotions and more! 

Click here

 to subscribe.
Written by Lisa Scheerer, CEO and Creative Alchemist of Not The Same dba Alise Body Care December 2020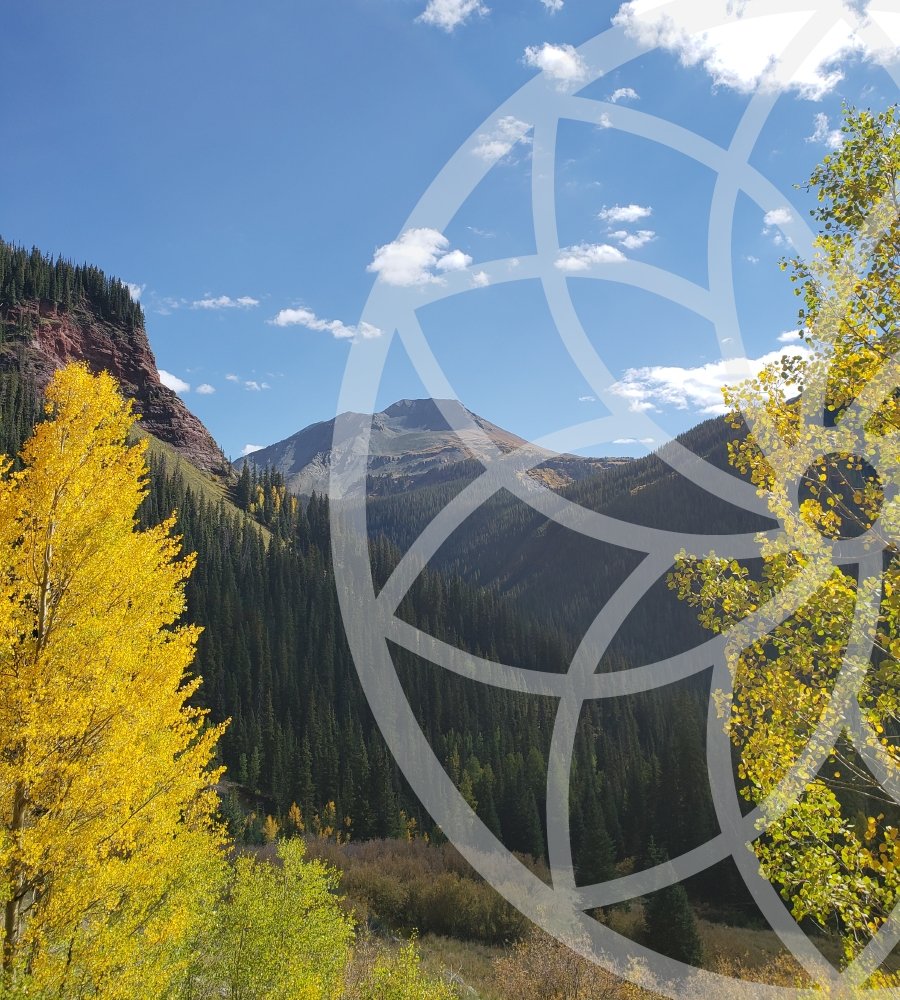 Self Care
Journey: October 2020 Focus Word
October 2020 Journey noun: A traveling from one place to another, usually taking a rather long time. Have you heard the saying, "…life is a journey, not a destination." ?  I hadn't heard it or tho...
Read more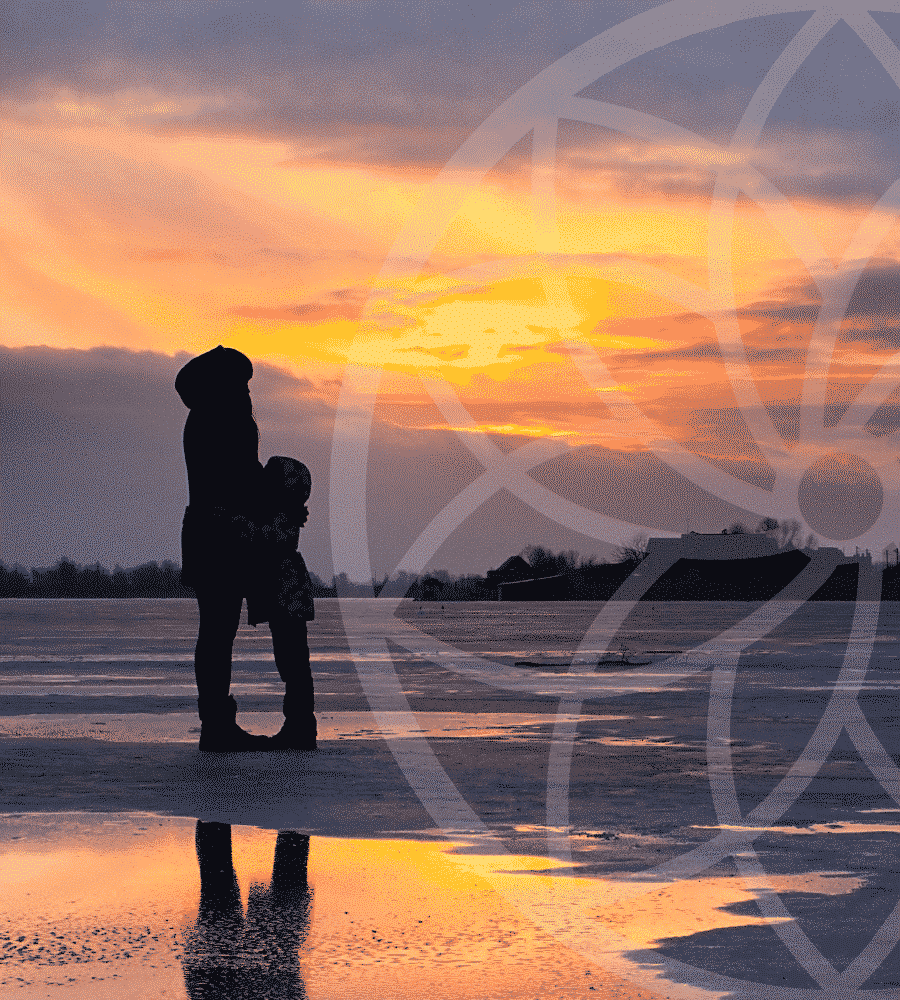 Breathe is a verb we use for the process of inhaling and exhaling. Breath is a noun that refers to a full cycle of breathing....
Read more