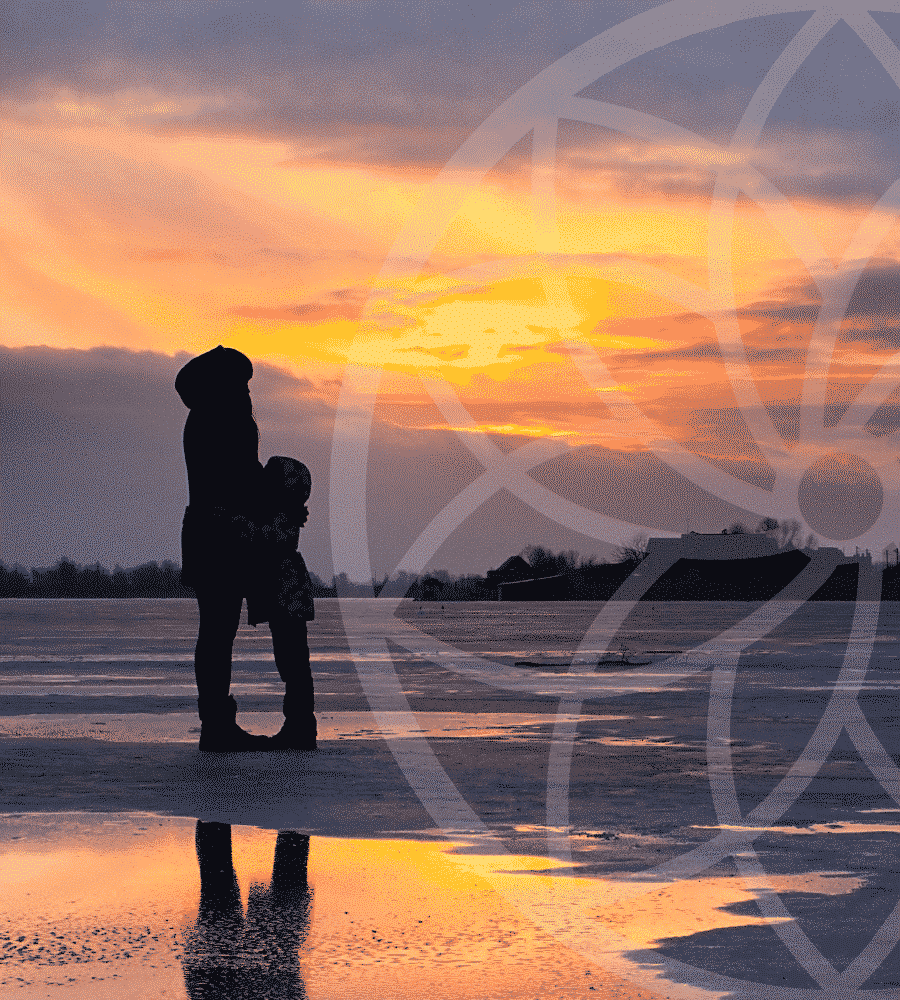 December 2020
Power of Our Breath
Breathe – verb
Breath – noun
Breathe is a verb we use for the process of inhaling and exhaling. 
Breath is a noun that refers to a full cycle of breathing. Breath can also refer to the air that is inhaled or exhaled. 
Our Breath is one of our most powerful tools we always have access to.  The key to good breathing is awareness. Conscious breathing as an active practice is hugely beneficial for stress relief, energy generation, improved focus and overall health and well-being. Here's a couple of simple breathing exercises for you to try.
Breathe Deeply. When we take the time to not just inhale as fully as possible but also to truly release and breathe into the lower body, we feel a difference. 
Place one hand on your lower belly and take a slow, deep breath through your mouth. Your abdomen expands as you inhale. As you exhale, blow out through your mouth again and feel your stomach contract, then release. Repeat this for three to five minutes to revitalize your body. You will feel a difference.
The Counting Breath is a great way to activate a relaxation response. Start by inhaling slowly, and count to two. Then, slowly exhale, counting to four. If this feels a bit short, you can increase it by twos: inhale four, exhale six.  Repeat this for three to five minutes and you will feel a difference.
Integrating breath exercises into our daily lives is fairly easy and the benefits can be enormous.  There are many apps available for iphone and android devices that help you relax and focus on your breathing, AND they can remind you to take time to breathe every day.  Try a couple to find one you like and fits your lifestyle.
You will feel a difference!
Want to learn more? Subscribe to our newsletter to receive Alise NIB blasts, promotions and more! Click here to subscribe.
Written by Lisa Scheerer, CEO and Creative Alchemist of Not The Same dba Alise Body Care
December 2020