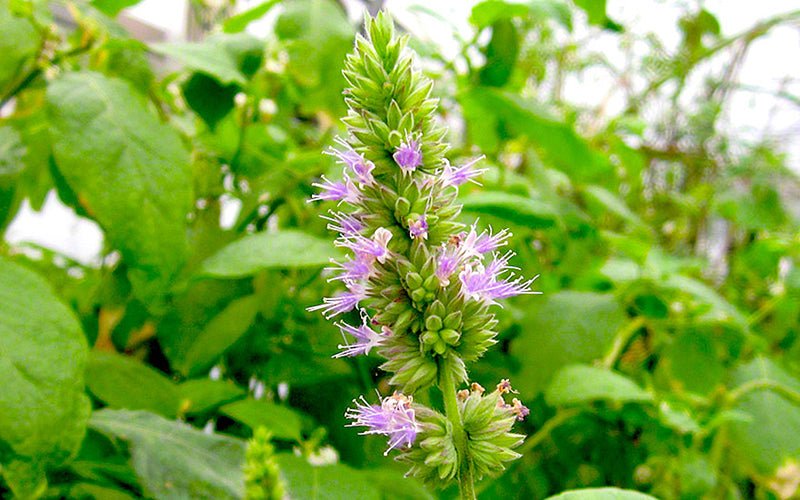 NIB Spotlight Patchouli Essential Oil
April 1, 2019
Nature's Ingredient Benefit (NIB) Spotlight this month is focused on Patchouli Essential Oil.
Patchouli Essential Oil (PEO)
DESCRIPTION
An herbacerous perennial which grows up to 3 feet, with white flowers tinged with purple.  The soft 'furry' egg-shaped leaves give out the peculiar earthy fragrance of patchouli when rubbed.  The plant is native to Malaysia, but is cultivated for its oil in other regions such as India, China and South America.
You either love it or you hate it. Patchouli is musky, woodsy and earthy, and can trigger a strong aphrodisiac response in some people. However, if it's not your "cup of tea," don't give up on patchouli just yet. When blended with other scents, it can be downright addictive. But beyond its appealing scent, patchouli also has some amazing health benefits that might just turn you into a patchouli fan for life.
PROPERTIES
Antidepressant, anti-inflammatory, antimicrobial, antiseptic, antiviral, deodorant, nervine and tonic.
AROMATHERAPEUTIC USES AND TOPICAL BENEFITS
Skin and hair care (especially oily skin and scalp conditions), acne, cracked and sore skin, dandruff, dermatitis, eczema, depression, stress-related disorders, reputed aphrodisiac.
Consumable? Some do, it's not recommended.
OUR PRODUCTS CONTAINING GEO
Written by Lisa Scheerer, CEO and Creative Alchemist of Not The Same dba Alise Body Care
April 1, 2019
Image copyrighted by everythingsoulful.com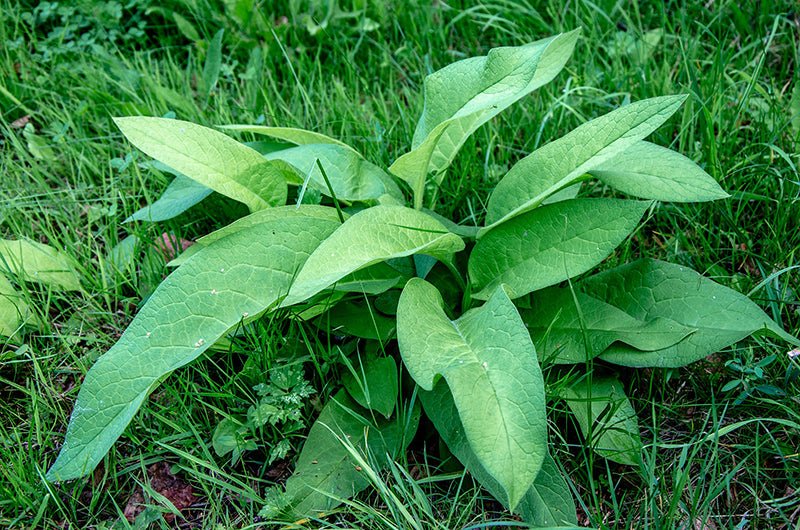 Ingredient Benefits
Plantain leaves have antiseptic properties and can be used topically to promote the healing of damaged skin, reduce skin inflammation, stop bleeding, reduce pain and...
Read more